Promozioni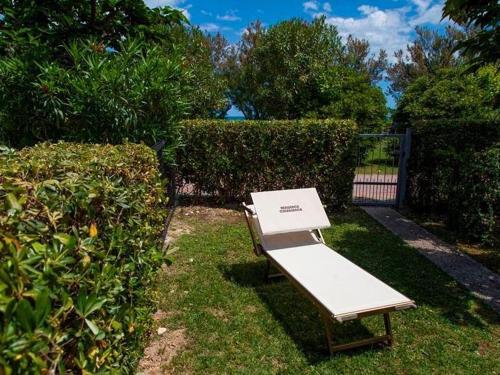 Prenota il tuo soggiorno in riva al mare! Ecco le nostre imperdibili offerte:
OFFERTA SPECIALE PER SETTEMBRE 2017
Per chi desidera prenotare un soggiorno in riva al mare in bassa stagione abbiamo riservato uno
sconto del 15% per tutti i soggiorni di almeno 7 notti e del 10% per soggiorni di almeno 3 notti a partire dal 16.09.
Chiamaci subito o
prenota
online per non perdere l?occasione!
Scarica l'APP del Residence Casabianca!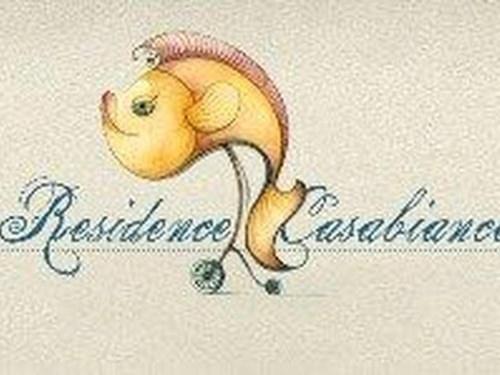 Un regalo speciale per te che sei nostro cliente
Prenota dalla nostra nuova APP ed ottieni subito un
Coupon Sconto del 10%
sul tuo prossimo soggiorno nel nostro Residence in alcuni periodi.
Scaricala ora GRATIS
GOOGLE PLAY
APPLE STORE
Con la nostra nuova
App
, tutto è in tempo reale: News, calendario eventi, promozioni, last minute. E naturalmente potrai prenotare, scrivere, chattare, condividere i post sui tuoi Social preferiti e molto altro ancora …
Tutto a portata di mano … in un solo click!
Eventi settimanali al Residence Casabianca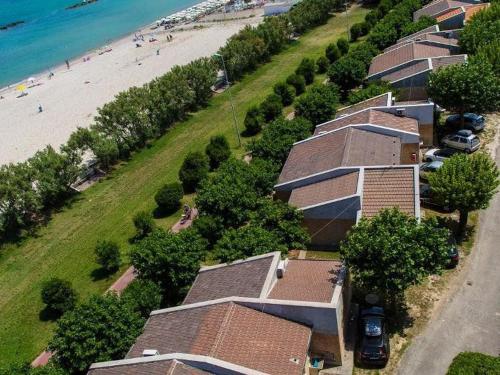 APERITIVO DI BENVENUTO
Tutte le domeniche alle ore 19 il Residence Casabianca offre ai suoi clienti un aperitivo di benvenuto con salumi, formaggi e vini tipici del nostro territorio.
Vi aspettiamo!
 
A SPASSO CON IL NARRATORE DEL TERRITORIO ADOLFO LEONI
Ogni settimana ci sarà una visita gratuita in uno dei borghi del nostro territorio con lo scrittore e grande esperto della Terra di Marca Adolfo Leoni.
Non mancate!
 
Buona Pasqua!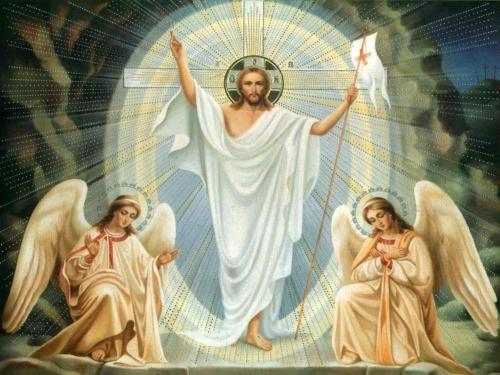 Il Residence Casabianca augura a tutti voi una Buona Pasqua!
Apertura a Pasqua ... prenota il tuo weekend!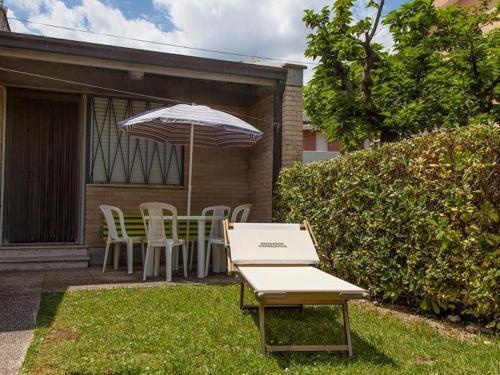 Lo staff del Residence Casabianca è al lavoro per l'apertura di
Pasqua
che si avvicina!
Come tutti gli anni ci saranno delle piccole novità all'interno dei bungalow ed appartamenti!
E proprio per il periodo di Pasqua abbiamo riservato una speciale promozione per chi desidera prenotare con uno
sconto del 10% per tutti i soggiorni di almeno tre notti
sulle ultime disponibilità rimaste.
Prenota
 il tuo soggiorno a partire da mercoledì 12 Aprile.
Vi aspettiamo per un bellissimo soggiorno nelle Marche, in riva al mare!
Contattaci
 ora, ti risponderà Sabina!
Season 2017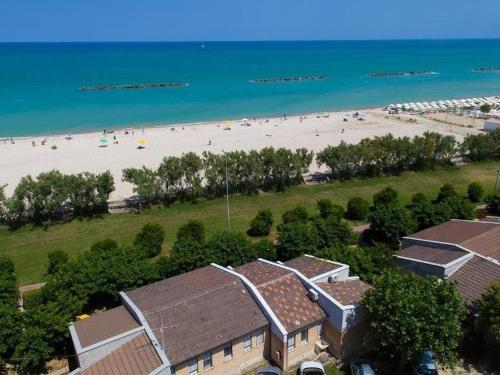 For 2017 the residence will be open already from
Easter
.
Book
of your stay from Wednesday, April 12th!
Merry Christmas From Residence Casabianca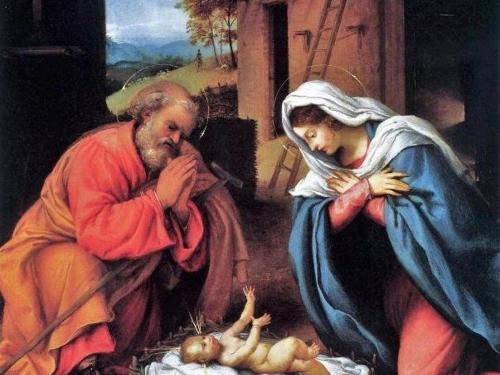 The Residence Casabianca wishes you a Merry Christmas!
Adolfo Leoni And The Mediterranean Diet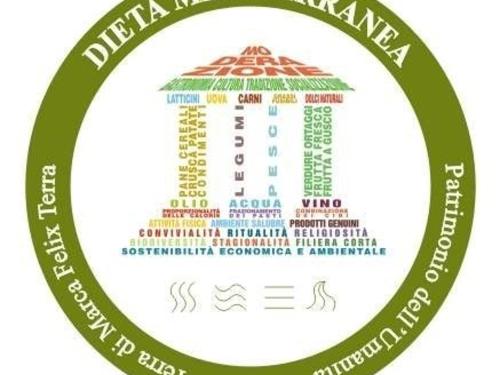 Adolfo Leoni is a professional journalist. He directed the group Medi @ Communications, has partnered with the Espresso-Repubblica, Il Sole 24 Ore, Avvenire. He holds two columns of Il Resto del Carlino: Sunday, one entitled "The Way of Brand Earth"; on Saturday, "Minor … so to speak."

Deals with the territory, economy, politics, environment. He has written 9 books that tell stories and legends of the area.

He directs the information of the new FM-TV television channel. And 'president of the Old-New paths paths. She gave birth to the Laboratory Piceno of the Mediterranean Diet.

He loves every aspect of life.
An October Weekend in ?Terra di Marca?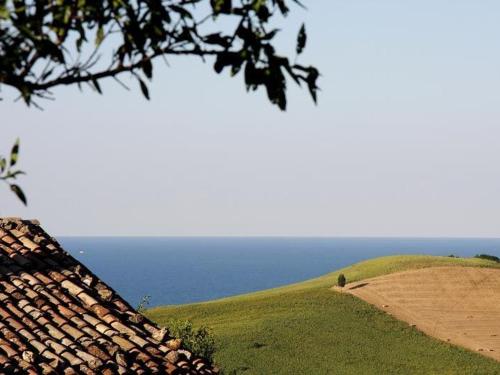 A weekend in the land of the Mediterranean Diet, with the opportunity to know the history, art, tradition, taste the foods and cook traditional dishes with chefs in a popular restaurant.
"I cook for me" is the nice initiative to approach the local gastronomy: with our recipes but also the story of us. Welcome to the land where you can still eat together and do Convivium. Adolfo Leoni, writer and journalist, will take you to discover "Terra di Marca".
Program:
– Thursday, 20/10:
arrival and accommodation.
– Friday, 21/10:
free morning. In the afternoon guided tour of the city of Fermo. Following the "I cook for me" where the chef Benito will guide you in the preparation of some typical dishes of the Mediterranean Diet and dinner at his restaurant.
– Saturday, 22/10:
in the morning visit the hinterland with a stop by Bruno and his "Bonfigli" company, oil tasting, Piantone di Falerone variety. Lunch in a typical restaurant. In the afternoon tour in other villages and stop by Eros and his"Fontegranne" company, cheese producer. Free dinner.
– Sunday, 10/23:
Free.
Contact us
for more information or book now!
Welcome At Residence Casabianca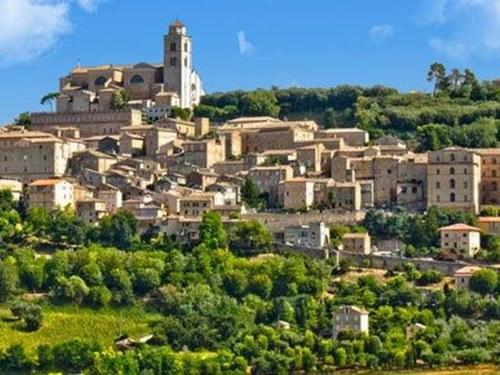 The Residence Casabianca welcomes guests in a particular way.

Every Sunday at 19:00 WELCOME DRINK with wine, cheese and salami of our territory and every Wednesday FREE GUIDED TOUR in one of our beautiful villages. What are you waiting for?

Book your holiday in the Marche by the sea!
Discover our Offers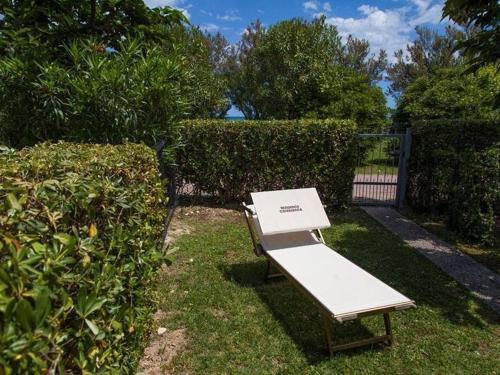 Special Offer for low season
Book your stay by the sea!
10% discount
on our accommodation for stays of at least three days until October 30.
Offer for Spring 2017
For all bookings made before 15 January
10% discount
on all our accommodations for stays of 3 nights from 20.04.2017 to 31.05.2017.
Call us
or book online!