The many itineraries for a unique holiday in the Marche region
The Marche Itineraries

The Residence Casabianca offers you different routes to discover our territory. Rich in history, in natural and artistic beauty, capable of producing good and beautiful things.
The trendy fashion of shoes and hats productions, the uniqueness of local food and wine products are appreciated in the world. And they can be discovered through the storytellers of the area who know the secrets of an ancient tradition.
We can make you meet these storytellers who offer you a unique experience with itineraries prepared for you.
1. The itineraries of the Marca history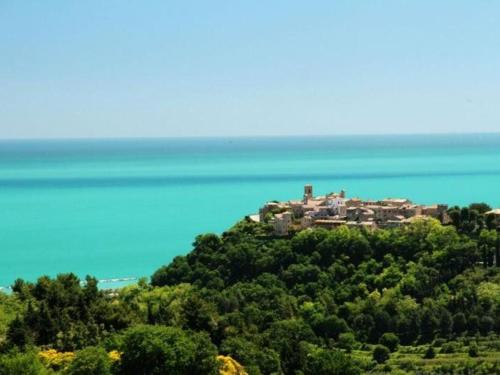 2. The itineraries of fashion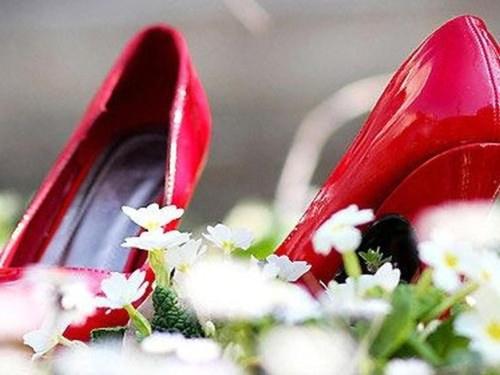 A holiday in the Fermano area cannot fail to include a visit to the major footwear outlets in the area and the discovery of many quality artisan products appreciated all over the world.
Discover the fashion itineraries in detail!
3. Discovering the Leopardian Places and the Madonna Di Loreto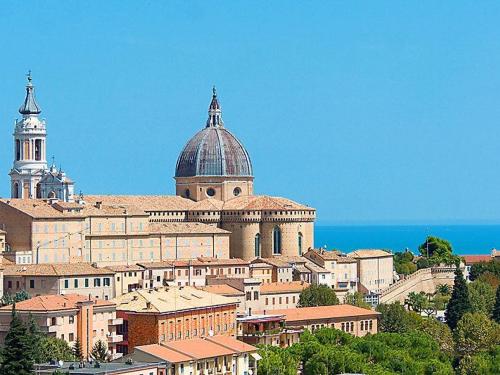 Not far from Fermo it is possible to reach Recanati where we propose a visit to the places of Leopardian poetry and to the Recanatii museums. Also not to be missed is the Sanctuary of the Holy House of Loreto.
Discover in detail the Leopardian itinerary!
4. Trekking: Proposals for Long Walking Routes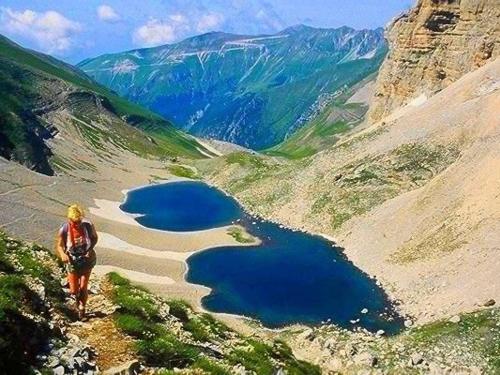 For lovers of nature and physical activity we have thought of itineraries to do on foot to admire the beautiful landscapes that characterize our area and, at the same time, make healthy movement in the open air.
We will walk the Roman roads, the path of the pilgrims and the Franciscans, we will go on the traces of the hermitages and we will cross the small medieval villages typical of the Marca Fermana.
Discover in detail the itineraries on foot!
5. Motorcycle Tours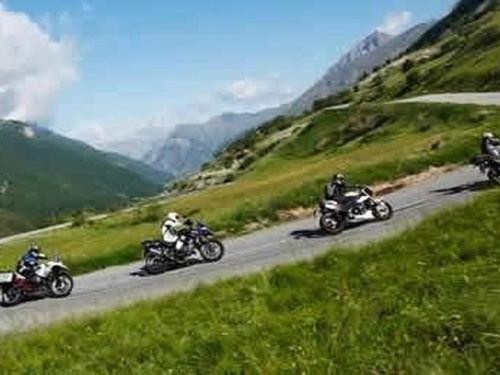 6. The Itineraries Of Taste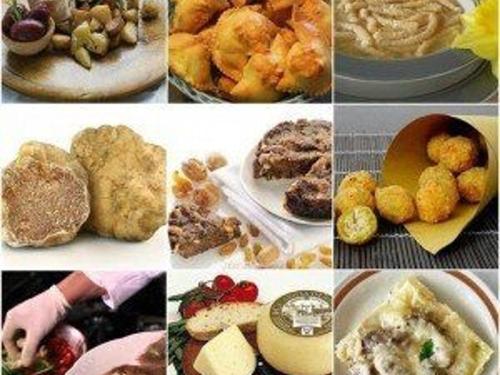 All the itineraries may include combinations of taste itineraries that will take you inside the secrets of vineyards and cellars, ciauscoli and cheeses, new ancient kitchens of the masters of local taste.
Discover in detail the routes of taste!